New Computer
Got my new Digital Storm Computer finally, it is amazing. I highly recommend that company. Here are the specs:
Case: Cooler Master 942 HAF X
Processor: Intel Core i7 4930K 3.4GHz (Unlocked, Six-Core)
Motherboard: ASUS Rampage IV Black Edition X79
System Memory: 32GB DDR3 2133MHz
Power Supply: 1050W Corsair Pro Silver 1050HX
Drive: ASUS Blu-Ray Player
Storage Set 1: 1x (256GB Samsung)
Storage Set 2: 1x (1TB Western Digital Caviar Black Edition)
Graphics Card(s): 1x NVIDIA GeForce GTX 780 Ti 3GB
It's beautiful, and I've yet to find a game I can't run at my native resolution (2560x1440) at max settings.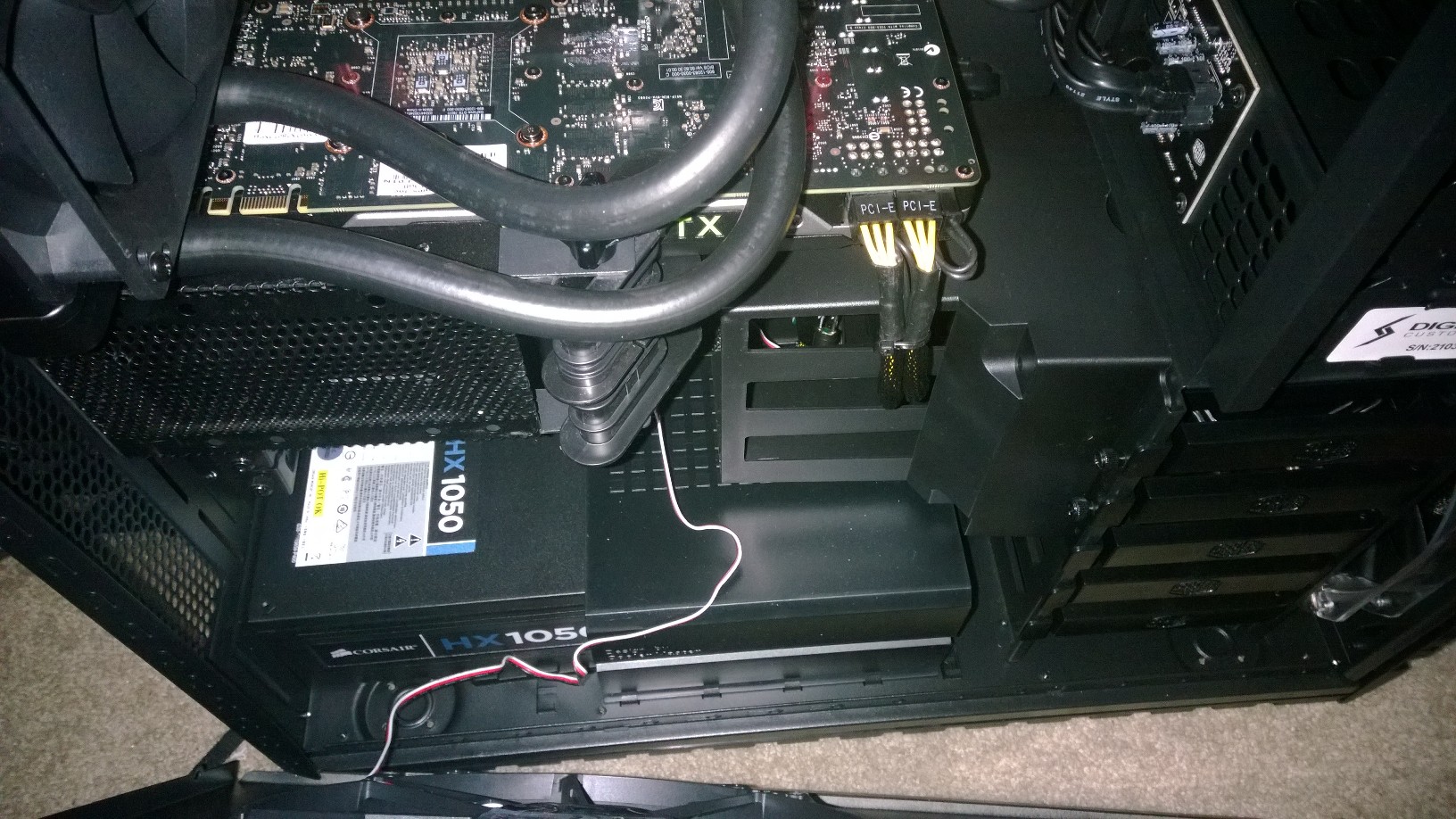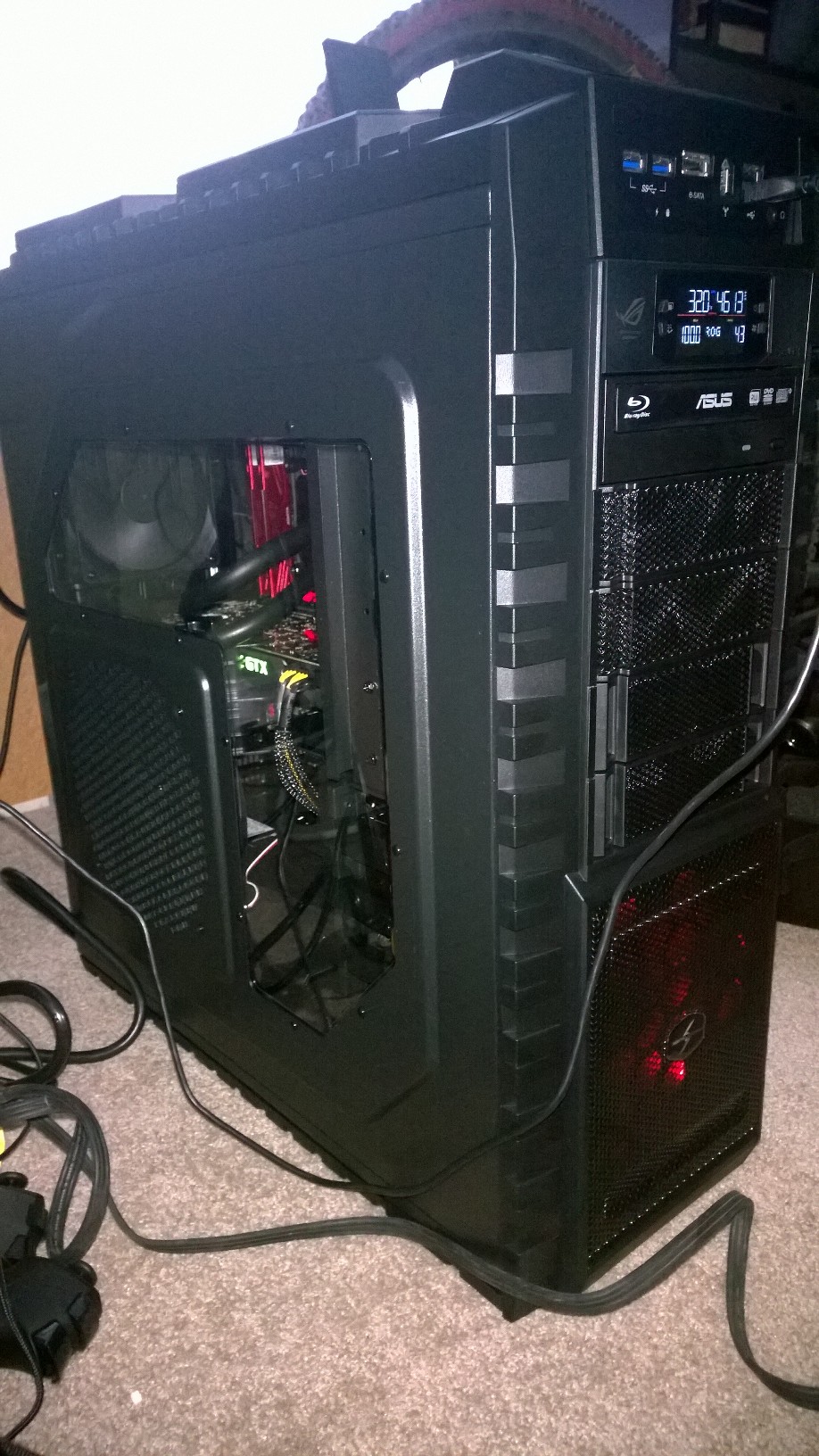 Comments